Campaign to Free Vladimir Kara-Murza
Following the murder of Sergei Magnitsky in 2009, I began the fight for justice that culminated in the Magnitsky Act, which freezes the assets and bans the visas of human rights abusers and kleptocrats in Russia and around the world.
Vladimir Kara-Murza is a Russian/British opposition politician, journalist, husband and father who joined me in this campaign. For five years, he travelled with me around the world to argue that foreign governments should not sit back while Putin murders his own people in order to build his own fortune. His testimony was integral in the passage of the act in 35 countries.
Because of the incredible work that Vladimir did, he has been a target of the Kremlin ever since. He quickly became the biggest threat to Putin's power.
He miraculously survived two separate poisoning attempts by the Kremlin in 2015 and again in 2017, after which went into a coma and suffered multiple organ failure, leaving him with permanent nerve damage.
But this did not stop his work. As soon as he was able to, he continued his fight against Putin.
After the war in Ukraine started, even after experiencing his unparalleled determination during our campaign for the Magnitsky Act, I was speechless when he told me that he would be returning to Russia to stand up against the violence taking place. He knew the risks better than most, but he said to me: "Bill, I am a Russian politician. All Russians should stand up to Putin. But how can I ask others to do that if I'm too afraid to return to my own country?"
For Vladimir, the decision was simple.
He believed that it was his duty to do all he could to protect the world from this regime of murderers. He publicly denounced Putin for his war crimes, appearing on CNN and MSNBC. On April 10th, he was arrested and charged with high treason and propagating 'false information'.
At his sentencing, Vladimir proudly stood by his actions, reading a statement in which he fully condemned the war and the Putin regime. He finished his trial by expressing hope that "the day will come when the darkness over our country will dissipate, when those who unleashed the war will be recognized as criminals".
He was subsequently sentenced to 25 years in prison, a level of political persecution that has not been seen since Stalin.
As a result of the two attempts on his life, his health is failing. His diagnosis, polyneuropathy, should have excluded him from his detention on medical grounds. Sadly, but not surprisingly, the Russian state had other plans. After a recent round of torture, we found out that Vladimir had lost feeling in his feet.
He has now been transferred to a harsh prison regime in Omsk, Siberia – penal colony IK-6 to serve his sentence approximately 2,700 kilometres east of Moscow. Since his arrival, he was immediately placed in a punishment cell.
If his release is not granted soon, he will likely die in prison.
Vladimir's bravery is immeasurable: he is the type of person that our world needs the most. This is why I have now dedicated all my time to advocating for his release from prison. However, there is only so much weight that my voice can carry. Therefore, I am calling upon all supporters of Vladimir – both those he knows, and those he does not – to demand that their respective Government help secure his release.
Vladimir is an incredible man with an incredible story. He has spent his life standing up for the victims of human rights abusers, giving a voice to the voiceless. We must now stand up for him.
You can help by…
Clicking on the following links to download a template letter to send to your Member of Parliament.
The first letter calls on the British Government to create a UK equivalent of the United States Office for Hostage Affairs.
The second letter is a template letter calling on your Member of Parliament to demand additional sanctions be placed on those complicit in the illegal detention of Vladimir Kara-Murza.
You can find out who your Member of Parliament is by clicking here.
Media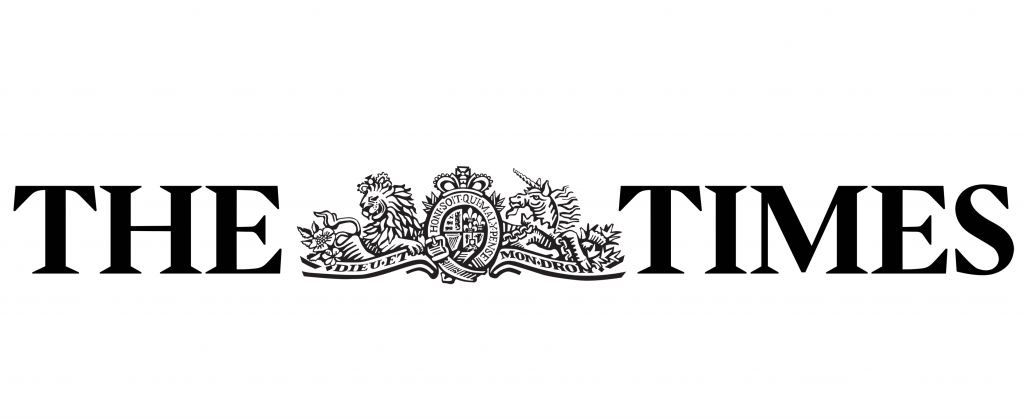 Media
Bill Browder on unweaving the global web of money laundering
CBS Sunday Morning
Bill Browder interview on Putin, crime & Russian corruption | Unfiltered with James O'Brien #7
JOE
How I figured out the Achilles heel of Vladimir Putin | William Browder
TEDxBerlin
Why Russia Hacked Our Election
The Aspen Institute
Kremlin Critic Bill Browder Responds To Putin's Accusations
CNBC
Bill Browder: Putin's number one foreign enemy?
The New Statesman
BILL BROWDER - VLADIMIR PUTIN WANTS ME DEAD - PART 1/2
London Real